Karma's Journey - Kudos to the new team

Entry posted by ishKiia ·
232 views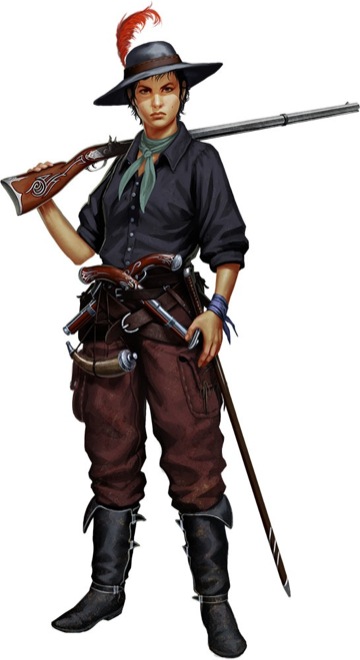 This is a thank you for the great experience.
It was the first time Dragon GM'd a game,
First time all of us ever played the pathfinder system,
And the first time I have ever done anything of a true hybrid class,
and the first time for all of us trying to deal with the technicalities of crazy ass systems that don't always fit.
We all learned together and had a blast.
I might put some of our journey's here in the future but for now just wanted to thank the group for a great time and great lesson that there is still hope in this world that people work together to help each other and bend together. Most of my gaming blog time goes to Alternity. But if this type of thing keeps up, I might have to split the time up a bit.
It was an amazing experience and a great life reminder it still exists.
~ ish (Karma Healshot)